Social Events
GET TOGHETHER
Wednesday, 26th of September 2012

The Get Together of ESAO 2012 will be at the port with an awesome view over the roofs of Rostock. You can watch boats and sailors passing and enjoy your stay. The Restaurant and Bar "SILO 4" presents you a special buffet and drinks.
CONGRESS DINNER
Thursday, 27th of September 2012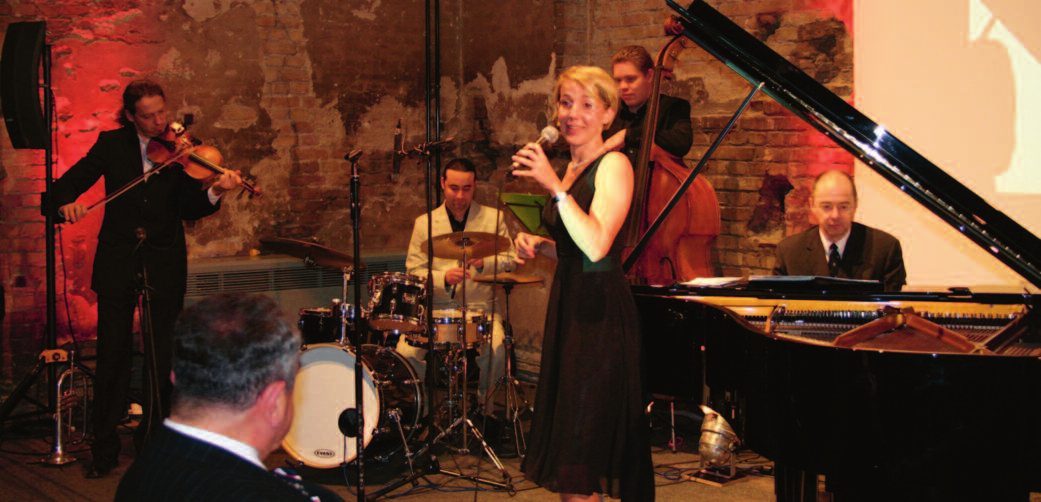 On Thursday evening you'll stay at the University of Music and Drama. The Portrestaurant "Carlo 615" will create a dinner for you. The congress area is wonderful accomodation for having a surprising evening with artists and musicians around.
Prof. Dr. Steinhoff and his Jazzband "Jazz at Heart" will give a concert at this very special stage, starting 9 pm. Some more surprises are waiting for you. Stay curious about it.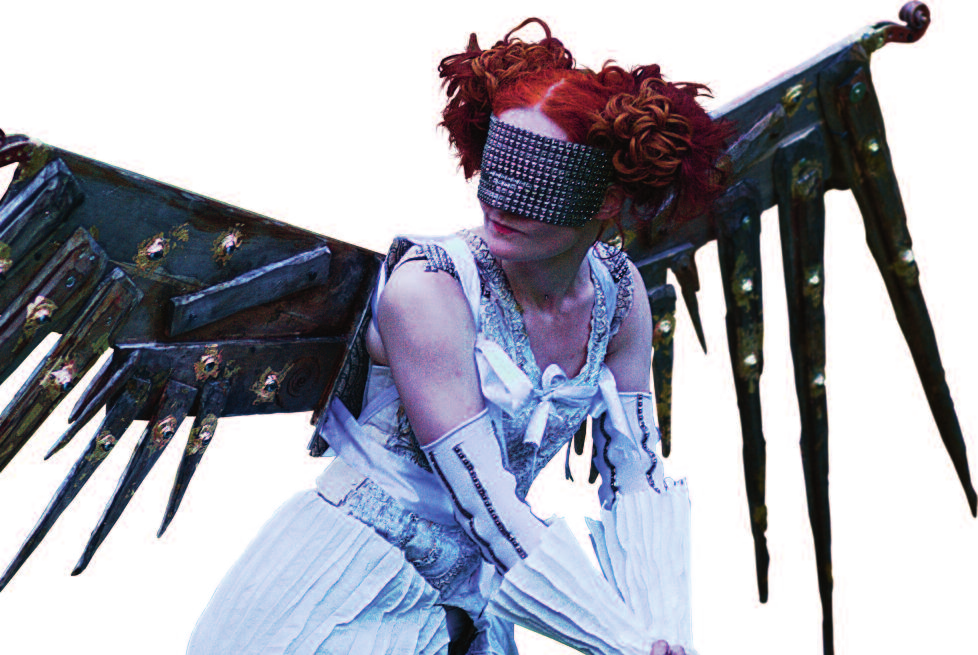 PRESIDENTIAL RECEPTION
Friday, 28th of September 2012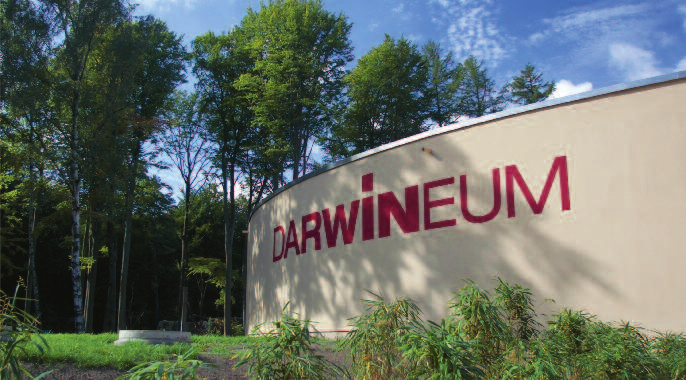 At 7.30 pm start busses to bring you to a very new event-location at the Rostock Zoo. The "Darwineum" shows the evolution in a very impressive way. You can have facinating insights in the world of Gorillas and Orang Utans: We will combinate this special atmosphere for you with a dinner.
From 10.30 pm all 20 minutes the busses bring you back into the city.
The ticktes for the evening costs for industrial members 70,- € and for congress participants 30,- €. Keynote-Speakers are free.

Shuttleservice:
from congress venue entrance
19.20 for yESAO
19.50 | 20.10 | 20.30 | 20.50 | 21.10 for ESAO and Industrial members
from Darwineum
22.30 | 22.50 | 23.10 | 23.30 | 23.50 | 0.10